After indie succeses, Linux is finally attracting mainstream game publishers.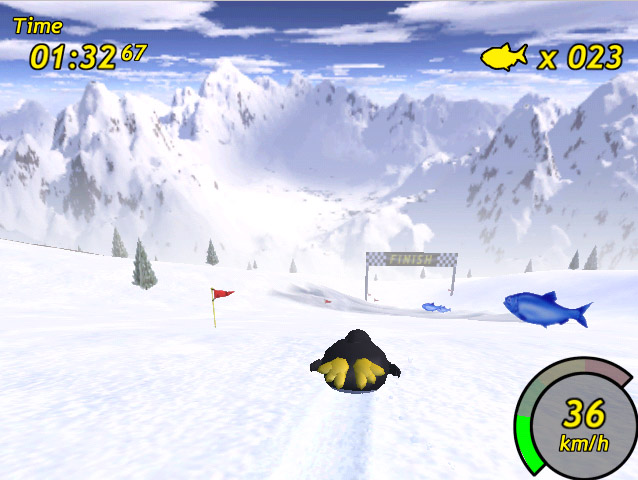 Ubuntu's built-in Software Center, which allows users of the popular Linux distribution to purchase software, is attracting game developers. A recent partnership with the backers of the Humble Indie Bundle proved successful. Mainstream publishers like EA are also starting to take an interest. The Linux desktop may finally be achieving credibility as a target for commercial games.
The Humble Indie Bundle is a popular promotion that allows users to pay what they want for a selection of computer games created by independent developers. The games are cross-platform compatible and distributed without any DRM. The fifth bundle, which recently launched, attracted a considerable audience on the Linux desktop.
The Humble Indie Bundle website, which publishes average purchase prices for users on each platform, indicates that Linux users voluntarily paid more than Mac and Windows users. According to the current statistics, the Linux average is $12.50 compared to the $7.97 average for Windows users.
There is clearly a healthy audience for commercial games on the Linux desktop, but the relatively small number of total users and the lack of an effective distribution channel for reaching them has historically deterred mainstream game developers from treating the platform as a first-class citizen.
Linux gamers have traditionally had to use Wine and similar binary compatibility layers to run Windows versions of games on the Linux operating system. The growing availability of native ports is welcome news for Linux enthusiasts who have hoped for acceptance from mainstream game publishers.
The popularity of these games also serves to illustrate the potential value of Canonical's Software Center as a catalyst for attracting third-party commercial developers to the Linux platform. It's not clear yet whether this success can be translated to other kinds of software, but it's a promising sign that developers are starting to take notice of the Linux audience.
via [arstechnica]